Back to overview
Vertuoza continues its international acceleration, propelled by a €4 million pre-Series A round
Vertuoza, a construction management & monitoring software company for SMEs in the construction sector, today announced a new €4M pre-Series A round. This round, led by the French investment fund XAnge and the Belgian-Dutch fund Fortino Capital, is intended to accelerate the company's already strong growth by boosting – among others – recruitment and internationalization.
At the end of a record year 2022, Vertuoza closes a pre-Series A round with XAnge and Fortino, two funds in perfect harmony with Vertuoza's ambition and culture.
"Despite the high interest for a large round from multiple European and US investors, we believe it makes more sense to go for this fit-for-purpose pre-Series A round allowing to continue our high-speed growth while building shareholder value. This round will enable us to optimally prepare for a large Series A round with the international funds that have already placed us on their radar", enthuses Dominique Pellegrino, co-founder and CEO of Vertuoza.
Beyond expectations
During its recent history, Vertuoza has achieved many crucial milestones at breakneck speed, both commercially and financially. Launched since January 2021, Antoni Di Filippo, Kevin Vermeulen and Dominique Pellegrino have grown their company from 5 to 45 employees in less than 20 months. On top of that, they managed to almost triple Vertuoza's recurring revenue (ARR) in one year, reach the €1M mark early 2022 and continuously break new monthly sales records. Achieving strong financial performance like this is never obvious, especially not in a period of fundraising, at the end of the summer and against the backdrop of an economic crisis.
With clients in 4 countries since the beginning of 2022, Vertuoza is now pursuing its international expansion through a physical presence in its Paris and Geneva offices. Thanks to a well-oiled sales machine and high customer satisfaction, prospect requests are pouring in.
"The Vertuoza model is very predictable and therefore attractive for investors."
XAnge, who also led the seed round last year are very keen to continue its investment journey in Vertuoza. "The Vertuoza model, with its commercial efficiency perfectly under control, its costs always close to balance and an impeccable product-market fit, meets the expectations of investors in 2022", confirms Cyril Bertrand, managing partner of the XAnge fund in Paris.
Adopting this pre-emptive approach, by carrying out a €4M pre-Series A, Vertuoza has also surrounded itself with a new major player, Fortino Capital, which provides an opening to the Flemish and Dutch markets, ahead of moving towards the large Anglo-Saxon funds for later rounds.
Filip Van Innis, Investment Director at Fortino Capital adds: "Our passion is to help ambitious founders seize opportunities that allow them to continuously accelerate their growth in a rapidly changing market. After Doctolib in the medical world, Toast in the US and Sides in the EU restaurant industry, and Salonkee in the beauty sector, we are convinced that Vertuoza can take the lead in the digitalization of the SME construction market in Europe."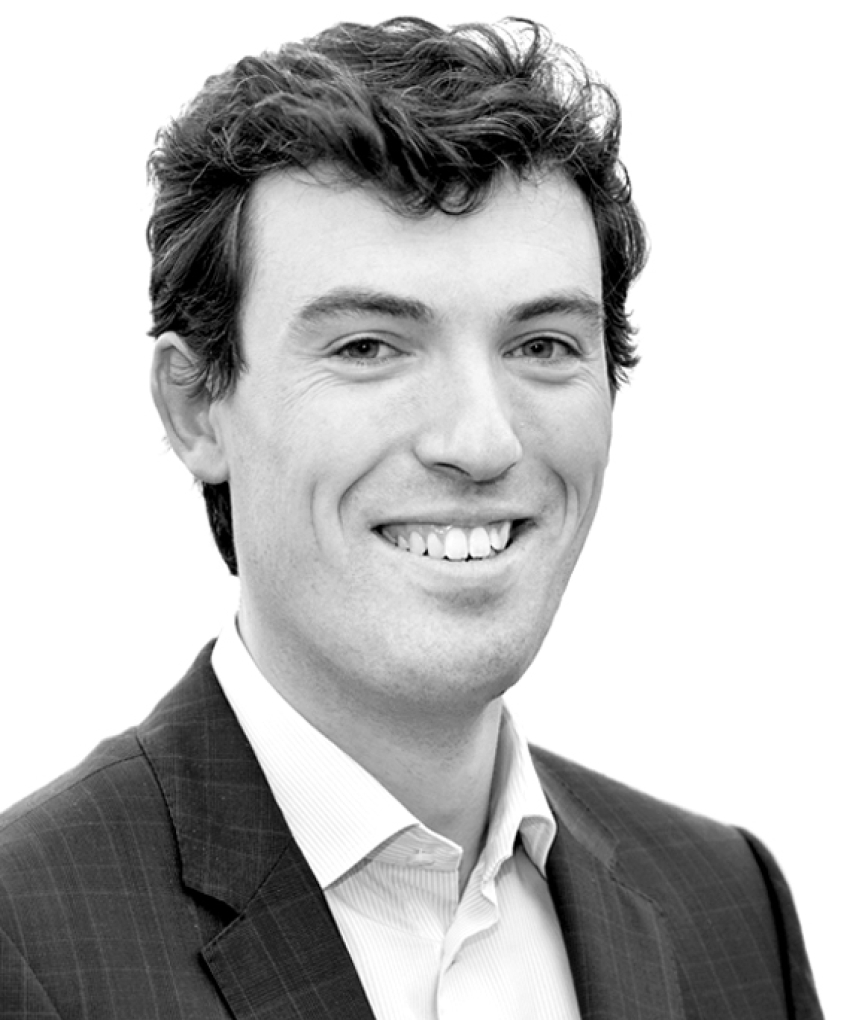 Promising prospects
What Vertuoza has achieved in one year, using only half of the capital from its first fundraising round, is a testament to the effectiveness of the model. Customers adopt the solution quickly and easily because it was designed by one of them. Antoni Di Filippo, one of two co-founders, was himself the head of a construction company before co-founding Vertuoza.
More than 3,000 users are currently active in the Vertuoza ecosystem. In addition to the Belgian and Luxembourg markets, the French and Swiss markets are also responding positively to the arrival of the tech start-up, with results far exceeding the objectives.
Sales, marketeers, product designers, recruiters, and developers, more than 15 positions are currently open at Vertuoza, which is looking to fill them by the end of the year and does not intend to stop there. Major projects are already planned to support its further internationalization.
To cope with this growth, the by now scale-up has just signed its 2nd building, "VertuoHome II", which will be able to absorb a total of 120 "Vertuozes", a target set for the end of 2023.
Passion and meaning
Vertuoza's mission is to bring peace of mind and success to the construction industry. Passion, organization, and knowledge of the construction industry are the driving force behind the company's growth, but also the cement of the "Vertuozes". The company aims to surprise with a sense of service always exceeding the ordinary and a culture that is as transparent as it is inspiring.
"This new stage of financing allows us to go even further in serving construction companies. Beyond the software, Vertuoza is also a community that is growing exponentially and redefining the codes of the sector's organization", says Dominique Pellegrino, co-founder and CEO of Vertuoza.
About  Vertuoza
Launched in January 2021 by seasoned construction contractors and SaaS entrepreneurs, Vertuoza, a start-up based in Nivelles, Belgium, helps construction professionals focus on the important elements of their business and alleviate their administrative management. The scale-up offers a unique solution for monitoring and managing construction sites: clear and efficient interfaces, zero-euro installation for the infrastructure, zero IT skills required for management and ultra-easy to use. 
It is aimed at small and medium sized companies from 2 to 120 people, which corresponds to 99% of the construction sector, a market of 4,000,000 companies.
Vertuoza now employs 45 people, compared to 5 at the start less than 20 months ago. Vertuoza had already completed a first round of financing in July 2021, signing for its contech (technologies in construction) a record fundraising of €1.2 million in seed funding. More information on https://vertuoza.com
Related portfolio companies