Back to overview
LetsBuild adds €6.3M to introduce new products that make construction digital
Building every day SaaS tools for the second biggest industry on earth
LB Aproplan and LB Geniebelt surpass 10k monthly users, 1000 customers, new products due
Investors include Fortino Capital, KAYA, Matexi and Solar
Today, LetsBuild, formed in 2019 by the merger of Aproplan and Geniebelt, announces €6.3M funding to continue its mission bringing clarity to the complexity of construction. This will include rededicating resources to its existing services and bringing entirely new products to the market.
This news comes against a construction industry backdrop where accelerating demand and urbanisation are in tension with the need to build more efficiently and sustainably. LetsBuild makes tools that sit right at this crossroads, helping teams plan and track the project both on and off site – and ultimately making the process digital, trackable and shareable. The round marks the beginning of a new era for the business – described by CEO Lars Rolf Jacobsen to customers in a post today as below:
1. We are more committed than ever to the future of our existing products
"We're increasing the size of our focused Product teams for each app, led by expert Product managers. That investment doesn't just go into developing new features, it includes dedicated resource working every day on small bugs and tweaks."
"Although they are our most established products, they are also hosting some of our most important innovation. Through 2023, you will see more and more connections appearing between our products, allowing you to multiply the value of capturing information digitally to bring clarity to your projects and next steps. All at no extra cost."
LB Aproplan is the easiest way for contractors to digitise their snagging, quality and safety control.
LB Geniebelt is a realtime Gantt planning module, designed for multi-project construction, that centres all progress and communication around the plan. It's the ultimate way to increase alignment and visibility on site.
2. We are building amazingly new products for our users
"Everything we create is designed to bring clarity to the complexity of construction. The first area we are tackling is the site diary (aka construction log/ site journal). This ubiquitous duty is the starting point for so much data on site. It holds many of the answers to what's happening at the coal face, every day."
"It's time to bring it into the mix – and, perhaps most importantly, in a way that will sync data with your other LetsBuild tools."
Learn more about LB Site Diary here.
Very soon, LetsBuild will reveal the full story about its next major product, LB Coordination. If you're a Site Foreman hoping to coordinate trades and deliver multi-storey projects, get in touch here.
3. We are the team to do it.
"We are builders, with decades of experience in the construction industry across both leadership and other levels."
"We are software experts, drawing on the latest tech and techniques -- just as our customers plan and pursue efficient working, you can bet we do too."
"Nobody out there is better positioned to build the tools that bring clarity to the complexity of construction. That's why we're proud to be the ones to do it."
The leadership team is now:
Lars Rolf Jacobsen, CEO
Jason Ruddle, VP Sales
Peter Drechsler, CPO
Martin Koch, VP Engineering
Bob Leung, VP Product
Gregory Culpin, VP Marketing
Katarzyna Haczek, VP Finance
More than money
LetsBuild is not just taking money to support these ambitions, it's partnering with investors who truly understand the needs and desires of construction industry users. The round is led by Fortino Capital, whose strong portfolio in the area provides plenty of peers to compare notes with, and access to their team for further insight and opportunity.
Filip Van Innis, Fortino Capital:
"We believe this is the right team, with ever-improving products for its existing customers and promising new products for new use cases."
"We're excited to be working together every day on how LetsBuild can bring more and more clarity to construction teams."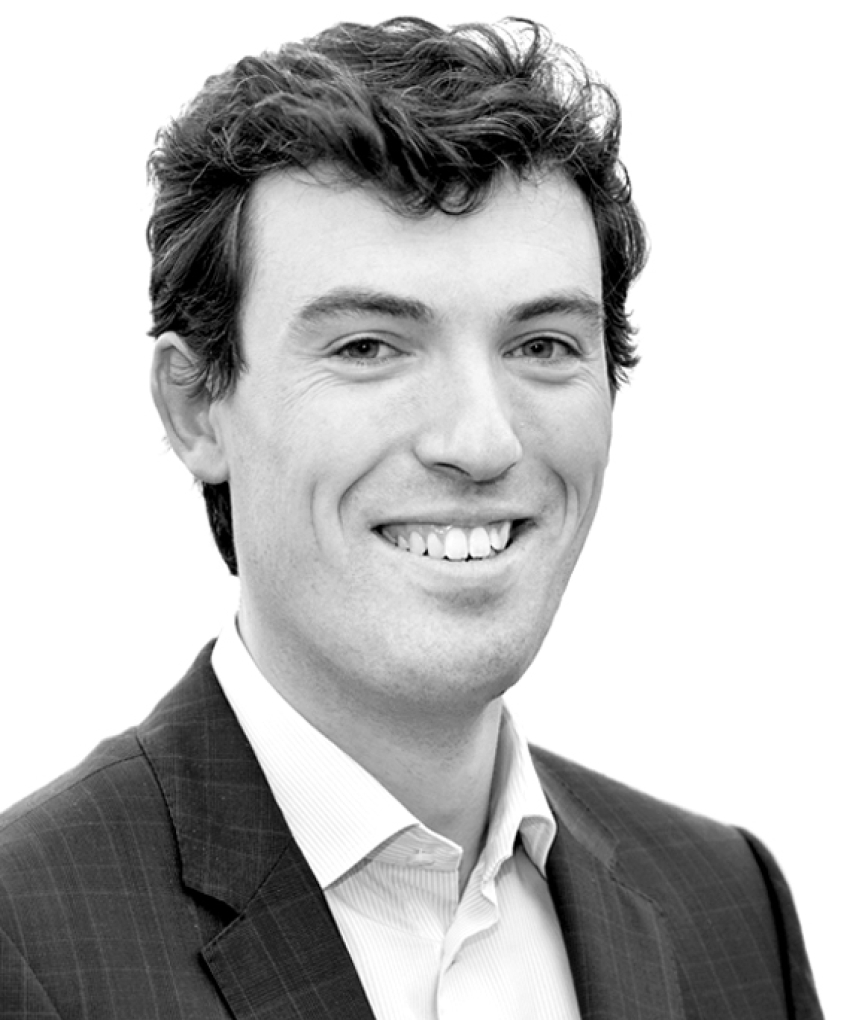 Meanwhile, industry experts Matexi and Solar deliver true construction industry expertise across our key regions and key use cases. Matexi is also a key customer of LetsBuild, putting them at the core of the company's ability to develop directly for its users.
Kristoff De Winne, Matexi:
"As LetsBuild customers and investors from its earliest steps, we know what a cornerstone of successful projects their tools have become in Belgium and beyond."
"With a sharp view of what the team is working on next, it's clear they have thought with care and clarity about which new tools will have the greatest impact on construction professionals' every day challenges."
Hugo Dorph, Solar:
"In my time from IBM to Maconomy to Solar, I've seen tech redefine day-to-day efficiency in successive industries. It's about to happen in Construction too. The key to success has always been tools designed for a specific industry, by people from that industry. This is where LetsBuild truly excels and why they are leading the way in Construction."
Finally, we're really proud to be able to reference the support from the founders who made this journey possible:
Thomas Goubau, CEO Q7Leader (AproPlan founder):
"There's a real pride to see LetsBuild continuing to execute every day with the spirit and sentiment that I founded AproPlan. The promise we pursued in the merger is becoming clearer every day as the vision of what's possible becomes clearer and clearer."
Klaus Nyengaard, Nordic Makers (former Just Eat CEO, GenieBelt founder):
"It has been great to see the management team pushing forward with a clear, customer-focused vision. LetsBuild is operating on it's own steam with a direction which is continuously more clear. I am confident management will deliver on the promise we have given our customers."
About LetsBuild
Every day, more than ten thousand construction professionals across Europe use LetsBuild tools to bring clarity to the complexity of construction.
Formed in 2019 from the merger of Geniebelt and Aproplan, these two products are the foundation of the business's success today – with one covering the process of project planning, and the other continuing the journey into QHSE and management on site.
LB Site Diary and LB Coordination are the team's latest products, bringing decades of digital construction experience to bear against new challenges for site foremen. The team now includes 70+ employees from 16+ countries, including Copenhagen, Brussels, London and Poland.
Related portfolio companies