Back to overview
Reveall raises €1.5 million from Fortino Capital and Dutch Founders Fund to expand its team and implement their ambitious roadmap.
14th December 2021 - Reveall, the Amsterdam-based platform that helps teams make customer research and feedback data actionable, raises a €1.5 million pre-seed round. Fortino Capital led the round with additional investment from Dutch Founders Fund.
Reveall was launched in July 2021 by Ferdinand Goetzen and Marcel Hagedoorn to help companies bridge the gap between customer data and decision making. The platform serves as a single source of truth about the customer for companies like WeTransfer, Signify and PostNL. 
Reveall will use the investment to expand its team and implement an ambitious product roadmap that intends to help product and UX teams make the most of their customer insights.
The Reveall founding team will also be completed with the addition of Dwayne Pascal, who has over 15 years of experience leading tech teams and strategy at companies like Vodafone, Amazon and Skyscanner, and will be joining the company as CTO.
"Companies understand that a great customer experience is the ultimate competitive advantage. But they lack good tooling and a system-of-record for collecting data, creating insights and journeys and actioning those into clear roadmaps. The Reveall team have experienced this challenge firsthand and set out to fix this. We're excited to support them on the journey to deliver an all-in-one platform to customer-obsessed teams" said Marcel van der Heijden, Partner at Fortino Capital.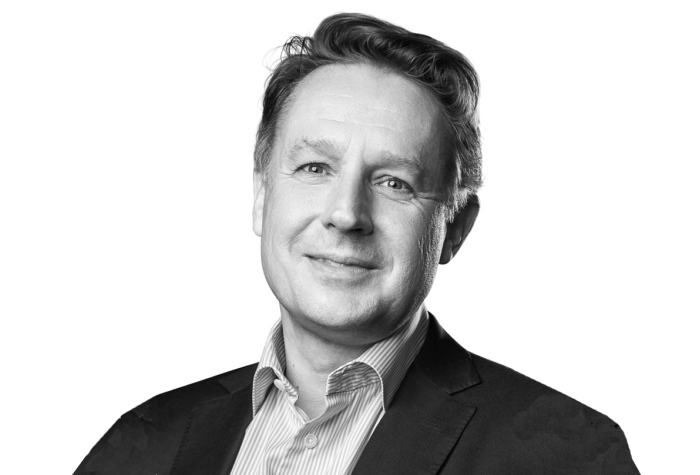 "Most companies believe in the importance of understanding their customers' needs, but they struggle to put that belief into practice. We are excited to have the backing of Fortino Capital and Dutch Founders Fund as their experience will be invaluable in furthering our mission and helping us become the platform that companies use for gathering, understanding and acting upon their customer data." said Ferdinand Goetzen, co-founder and CEO of Reveall.
About Reveall
Reveall is a software platform that helps teams make their customer research and feedback data actionable.Founded in Amsterdam in 2021, Reveall serves a number of industry-leading businesses, including WeTransfer, Signify and PostNL. To make your customer data actionable, create an account at Reveall.co.
About Fortino Capital
Fortino Capital Partners is a European investment firm specializing in B2B software and based in Antwerp and Amsterdam. Through a growth capital fund and two early stage venture capital funds, Fortino Capital partners with exceptional entrepreneurs in North Western Europe. The investment portfolio includes Mobilexpense, Efficy CRM, Teamleader, Salonkee, SimplyDelivery, iObeya, Zaion, Oqton, among others (www.fortinocapital.com).
Related portfolio companies