Back to overview
Vertuoza reinforces its growth ambitions and successfully concludes its 10 million € Series A funding round
Vertuoza, the pioneer in construction software, has successfully completed its Series A funding round with an additional injection of 6 million euros following last year's pre-Series A funding of 4 million €, bringing the total to 10 million. This capital raise, backed mainly by Fortino Capital and XAnge, reflects confidence in the ambitious growth plans of the Belgian company.
Since its launch, Vertuoza has experienced rapid growth, driven by an innovative spirit, a clear vision, and the unstoppable energy of its founders and their team. With this financial support, Vertuoza will accelerate its international expansion. The software, currently available in four countries, was launched in Dutch last summer and will soon enter the Dutch market.
CEO Dominique Pellegrino explains, "We meticulously followed our initial plan to organize the Series A round in two parts. After a pre-Series A of 4 million, the plan was to continue accelerating, to have an incredible year to conclude this round, and to raise under favorable conditions. The renewed confidence of our investors, who believed in us last year, reinforced our decision. Our exponential growth this year has exceeded their expectations and leads to further investments."
Three years after its founding, Vertuoza has an annual recurring revenue of more than 4 million euros and continues to break sales records.
"Since our partnership with Vertuoza began last year, we have witnessed a remarkable metamorphosis, transitioning from a vibrant start-up to a dynamic scale-up. Vertuoza's execution of its vision to revolutionize the European construction sector through digitalization has been nothing short of exceptional. We are both excited and honored to support Dominique, Antoni, and the entire Vertuoza team as they continue on this transformative journey." says Filip Van Innis, Partner at Fortino Capital.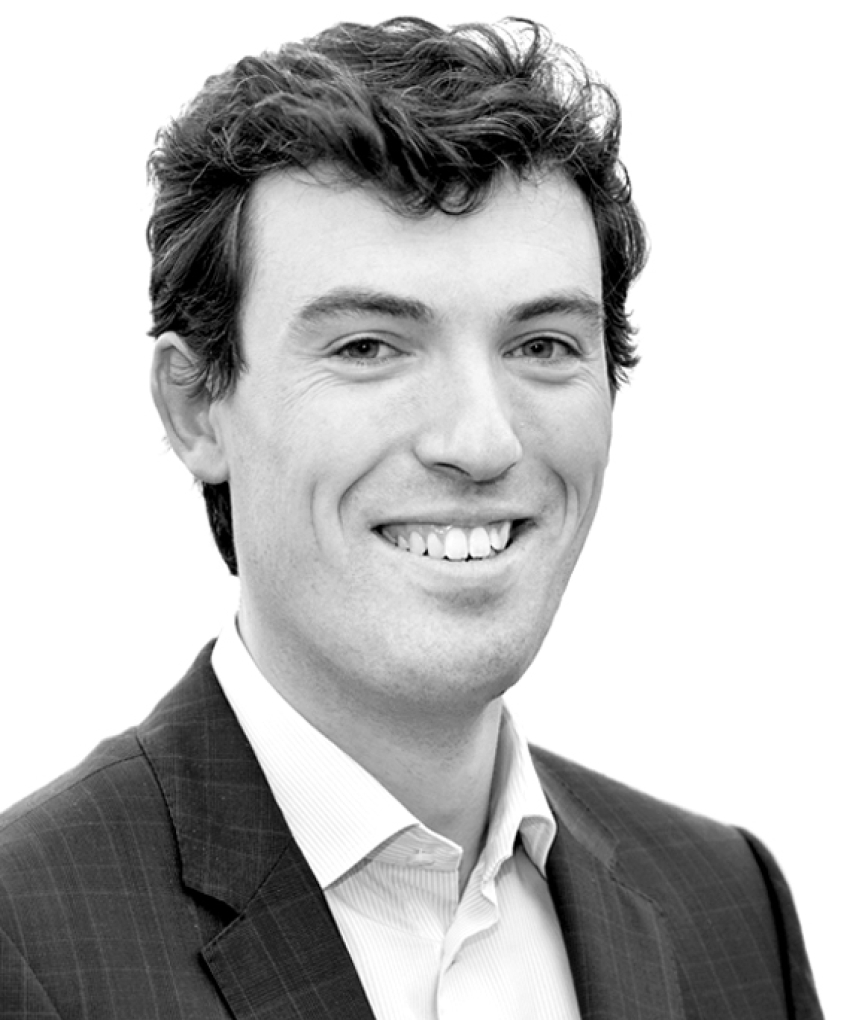 Heading towards Dutch-speaking regions!
Building on its success and the mission to provide peace of mind and success to construction entrepreneurs, Vertuoza is now making its move into the Dutch-speaking market. The software, already available in Dutch in Flanders and Brussels, serves as a springboard to the Netherlands.
Clear and ambitious goals, with a team increasingly dedicated to its clients!
After the successful realization of significant forecasts for 2023, Vertuoza is setting new objectives for the upcoming year. The mission? To double its ARR, expand its international presence, and finalize the V2 of its software. These challenges will require attracting new talents, especially Dutch-speaking profiles, to strengthen a team already composed of over 75 innovation enthusiasts. The scale-up aims to welcome at least forty new members by the end of 2024.
"As the construction sector continues to evolve, the demand for efficiency and sustainability becomes ever more pressing. Vertuoza, with its innovative approach to construction software, stands at the forefront of this transformation. Our renewed investment reflects our strong belief in Vertuoza's potential to revolutionize construction." - Cyril Bertrand, Managing Partner, XAnge.
A Team driven by innovation and customer service
Vertuoza upholds a culture of continuous innovation, refusing to settle for the minimum, and is committed to achieving customer satisfaction aligned with its ambitious standards. Beyond its software, the Belgian company enhances its customer service to meet client expectations and foster peace of mind in their development of their construction business. The upcoming year, 2024, will witness the launch of the V2 of their software, anticipated to be more revolutionary and intuitive. Developed in close collaboration with internal teams and clients, this new version promises entrepreneurs an unparalleled solution. Stay tuned...
About Vertuoza
Vertuoza is a powerful and intuitive software that has been assisting building entrepreneurs since 2021 in managing various aspects of their companies: planning, invoicing, profitability, project management, and monitoring, among others. It provides everything needed to alleviate the heavy administrative burden that weighs on construction businesses. With new features released every month, the Vertuoza software ensures it stays closely connected with its clients, meets their expectations, and adapts to evolving needs. The company, led by Antoni Di Filippo & Dominique Pellegrino, has already raised €11.2 million from French and Belgian-Dutch investors such as XAnge and Fortino Capital, a European investment firm based in Flanders and the Netherlands, focusing on B2B software editors. With an ARR of €4 million and 72 employees in three countries, just two and a half years after its launch, there's no doubt that Vertuoza's success story is only just beginning! For more information, please visit https://vertuoza.com
About Fortino Capital
Fortino Capital is a European investment company with a focus on high-growth B2B software solutions managing two private equity growth funds and two venture capital funds. With offices in Belgium, the Netherlands and Germany, Fortino backs exceptional and ambitious entrepreneurs in Europe. Fortino's Venture Capital portfolio includes Vertuoza (BE), TechWolf (BE), Timeseer.ai (BE), Zaion (FR), Salonkee (LUX), Sides (DE), D2X (NL), Peers (DE) and Kosli (NO) among others. Fortino Capital's private equity growth portfolio includes VanRoey (BE), BizzMine (BE) MobileXpense (BE), Efficy CRM (BE), Tenzinger (NL), SpeakUp (NL), Cenosco (NL), Maxxton (NL), Stardekk (BE) and Bonitasoft (FR).
About XAnge
XAnge (xange.vc) is a leading European venture capital firm, Bcorp certified, based in Paris, Berlin, and Munich. With €600M Assets under Management, the company invests in European early-stage innovative technology companies operating in the fields of Digital consumer, Enterprise & Data, Fintech, and Deeptech. Since its creation in 2003, XAnge has backed more than 200 fast-growing companies in their entrepreneurial journeys. The team works alongside visionary founders with strong values and international ambitions such as Ledger, Odoo, Lydia, or Believe Digital. For more information, please visit https://www.xange.vc
 
Related portfolio companies